The concept bike is a time-honoured tradition from BMW Motorrad. It is an opportunity for designers and engineers to create something beautiful and pure, without the restrictions of funding, practicality, environmental or sales concerns.
And that's why they're so striking and cool. So, here is a brief summary of some of the most influential, cool or unusual concept motorcycles bearing the BMW roundel. Which is your favourite?
The BMW R7 from 1934 is oft called 'the best BMW never made'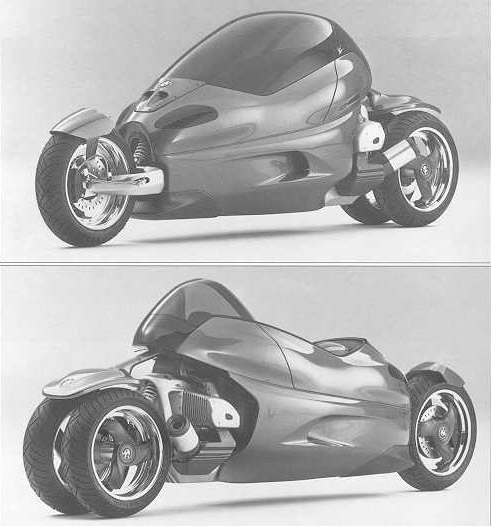 The BMW C1 from the late 1990s could have looked very different!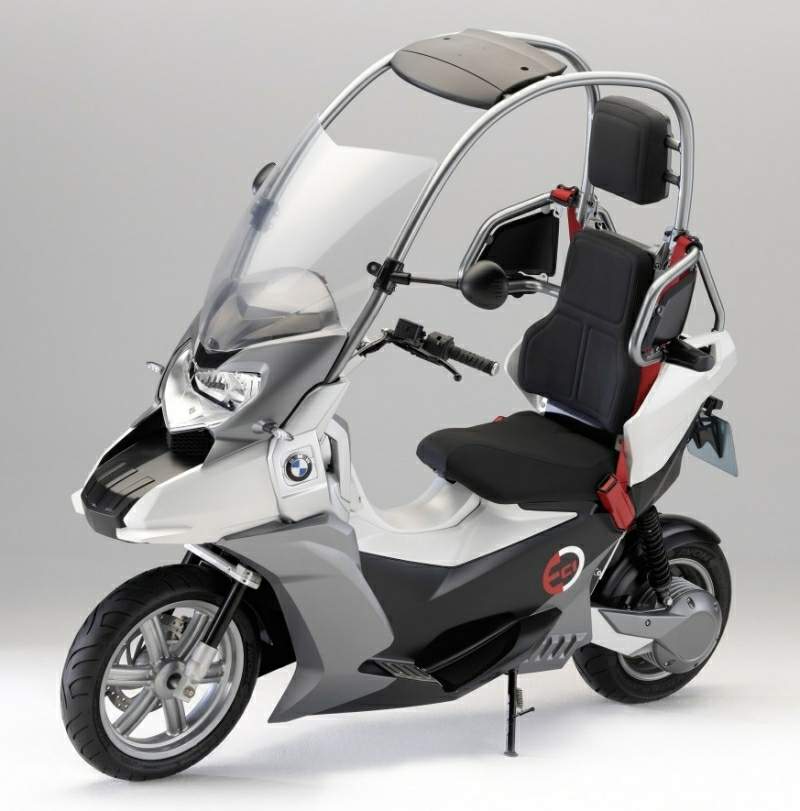 BMW Motorrad's early vision of an electric motorbike - the C1-E
The 2008 Lo-Rider concept was an owner-customisable roadster (sound familiar? The BMW R nineT followed in 2014)
The 2009 BMW Concept Six was the first hint of an inline-6 motorcycle...
The BMW Concept C from 2010 features rear-view cameras and electric-blue tyres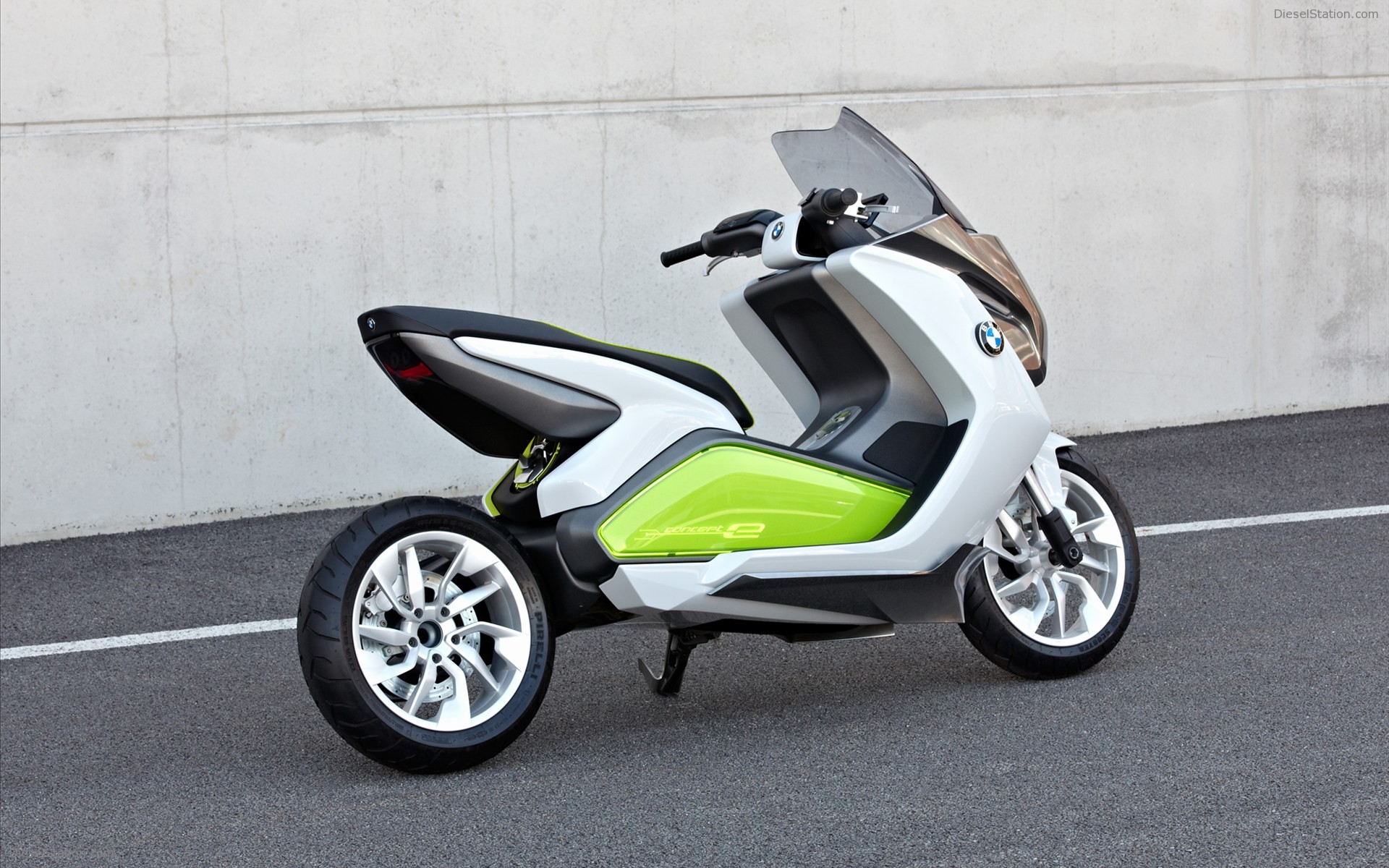 The 2011 BMW C evolution concept entered production a year later looking very similar
The Roland Sands-designed Concept 90 was inspired by the R 90 S superbike from the 1970s
The 2014 Concept Roadster was an exercise in minimalist design
The Concept 101 is BMW Motorrad's first cruiser-based concept
The Concept Path 22 was unveiled at the Wheels 'n Waves festival in 2015
So, which of these concept bikes is your favourite? And which would you most like to see in production?
Or maybe there's something you'd like to see BMW Motorrad build for the next concept bike?
Share your thoughts on our
Facebook page
or
Tweet us
!