Looking ahead to the year? Here's the first part of our plans for 2016 and the January to May events guide. Whether you love racing, touring or off-roading, there's something for everyone.
BMW Motorrad New Season Launch
Everywhere - Saturday 06 February 2016.
To celebrate the arrival of the new biking season, each of our BMW Motorrad Retailers* will hold a New Season Launch event on 6 Feb 2016.
Along with the chance to explore our latest range of models, including the effortless F 700 GS, sporty F 800 GS, powerful C 650 Sport and innovative C 650 GT, this is your opportunity to find out everything you've ever wanted to know about BMW Motorrad.
MCN London Motorcycle Show
Excel Centre, London Docklands, 12 - 14 February 2016.
Shortly after the BMW New Season Launch on 06 February 2016, we'll be heading to the Excel Centre in London for the capital's biggest two-wheeled show. Come along to book a test ride, see a selection of models from the 2016 range and much more.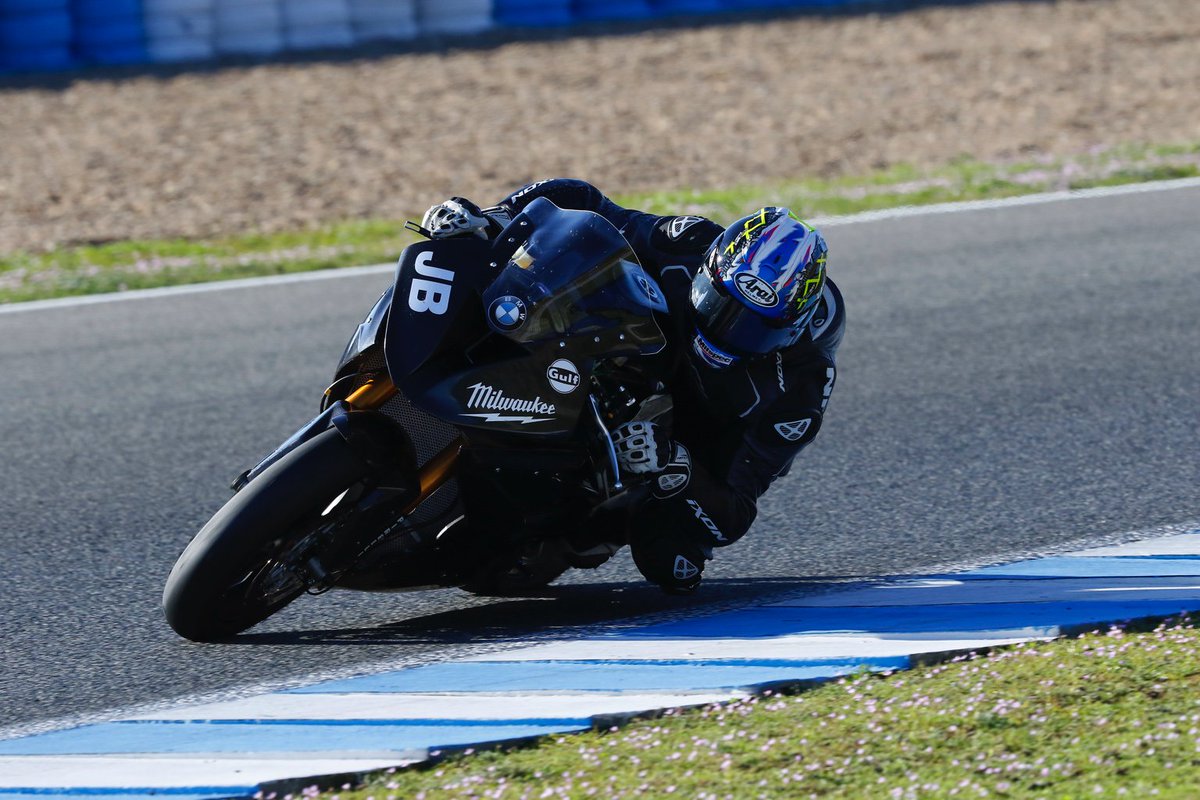 World Superbike 2016 opening round
Philip Island, Australia - 26 - 28 February 2016
The earliest of the major race series this year is World SBK - with the big news for us being 2015 BSB champion Josh Brookes moving to the series with the all-new Milwaukee BMW team alongside Karel Abraham. We can't wait to see how JB fares.
GS Trophy International Final
Thailand - 28 February - 06 March 2016
The GS Trophy is an Enduro adventure that takes place every two years. In 2016 from 28 February to 5 March, it is time to go for the fifth time already: 19 international teams compete in several daily stages and numerous special challenges in the most impressive landscapes of Southeast Asia. You'll be able to support Team UK online and even help them win challenges and, perhaps, the overall title by voting online.
The BMW Off Road Skills season starts
Brecon Beacons, South Wales - 25 March - 24 October 2016
With over 50 BMW GS motorcycles ready to tackle the mud in South Wales, Simon Pavey's school is more than ready for the season to begin. While the earlier dates are now sold out, you can still book a two-day course a little later in the year. Perfect for off-road beginners, right through to adventure-loving experts, it's the ultimate dirty weekend on who wheels.
British Superbikes 2016 opening round
Silverstone - 08 - 10 April 2016
The race series closest to BMW Motorrad UK and with the heaviest BMW presence! Alongside the Tyco BMW team, there's Buildbase BMW, Riders BMW and many more - and that's without even looking at Superstock 1000.
The series runs through to October across the UK's most exciting circuits.
Northern Ireland - 08 - 14 May 2016
The fastest road race in the world - and usually considered to be the real start of the Road Racing season. Taking place on the triangle between Coleraine, Portrush and Portstewart, it's no time trial like the TT, instead seeing a race start around the ferociously fast street circuit. It's an amazing event for spectators, with the chance to get right up close to the action on the streets and in gardens - and you can include a ride along the beautiful coastline there and back, too.
South Wales - 28 - 30 May 2016
With the huge success of the GS Trophy UK Qualifier every other year, we just didn't want to have to miss out in the off-year. So, for the first time ever this summer, we'll be hosting a just-for-fun riding tournament. Very similar in format, location and, of course, fun to the UK Qualifier. And the winners won't be empty handed - they'll be sent on an amazing off-road riding holiday with Simon Pavey and his team. So, come and join us for a weekend of off-road riding, great road routes and some unexpected challenges for just £99.